Visual - 劉承杰 Jie Liou
Sound - 吳秉聖 Ping Sheng, 邱俊霖 Andy Chiu
On Earth Series - is a real-time audiovisual performance. After three years of our first performance in Taipei, we aim for brining the combination of new technic and unique vibe. We're looking for the harmony and relevance between sound and visual. Therefore, we take the advantage of Unreal Engine as real-time visualization of sound. Besides that, we use TouchDesinger as audio analysis to communicate with Unreal Engine. We're trying new ways to brining us and audience the new level of immersive experience.   

​​​​​​​
On Earth Series I - Valley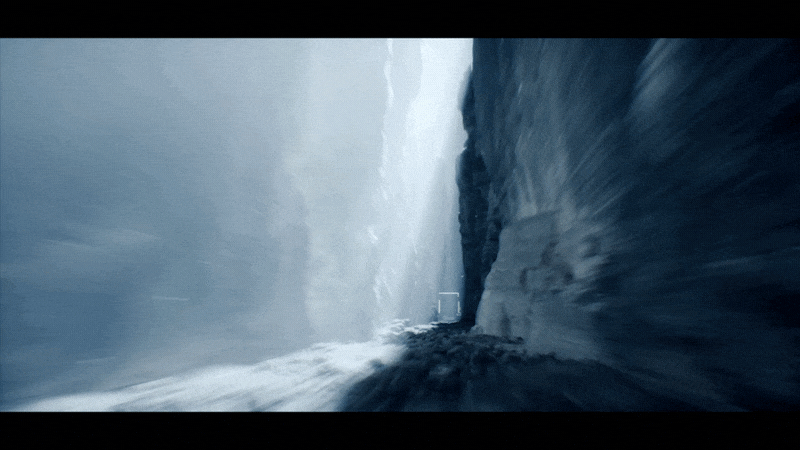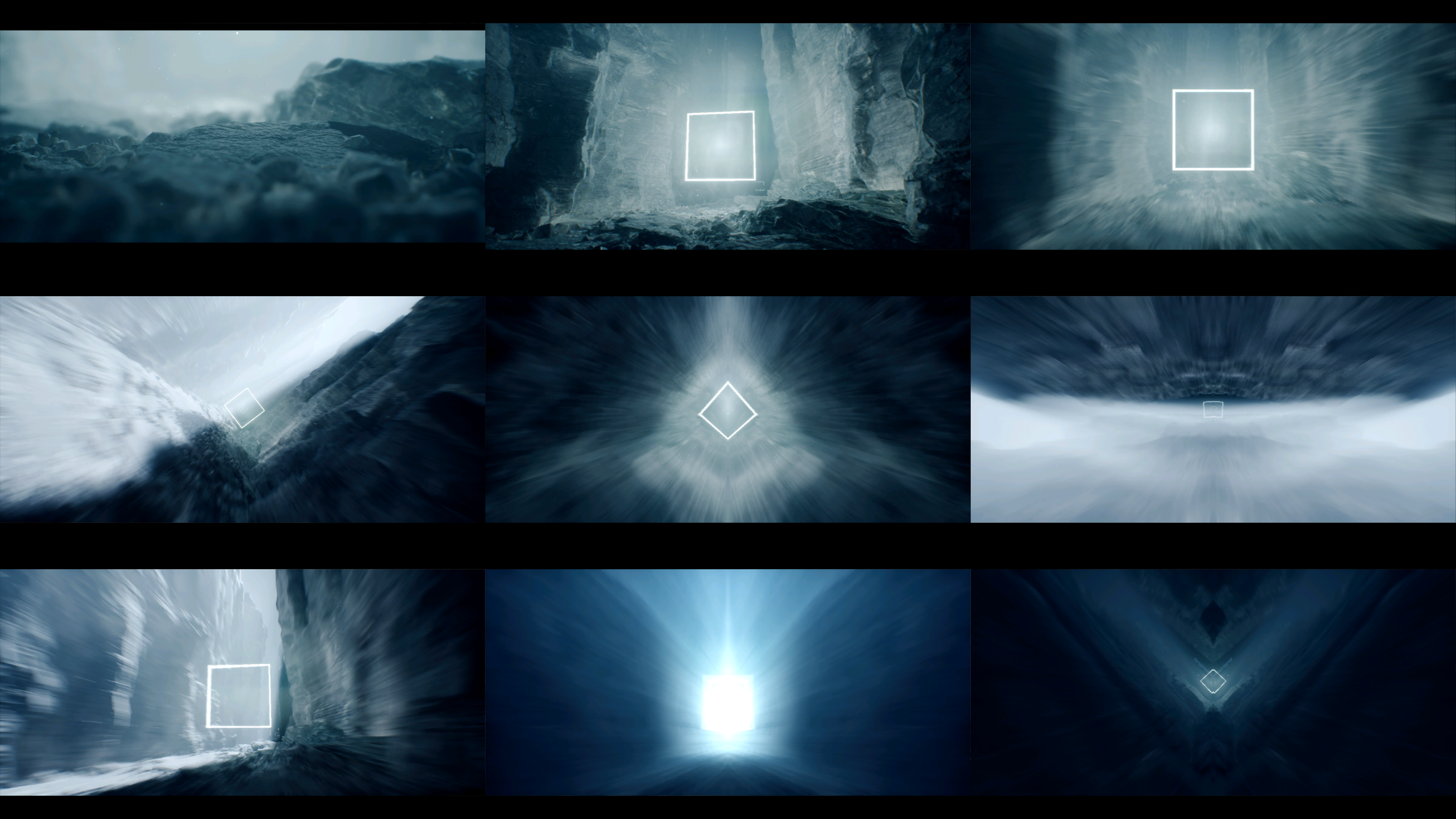 On Earth Series II - Rock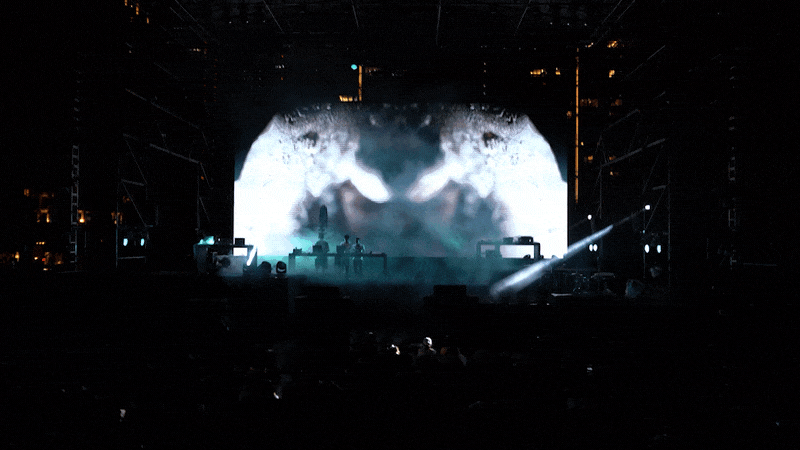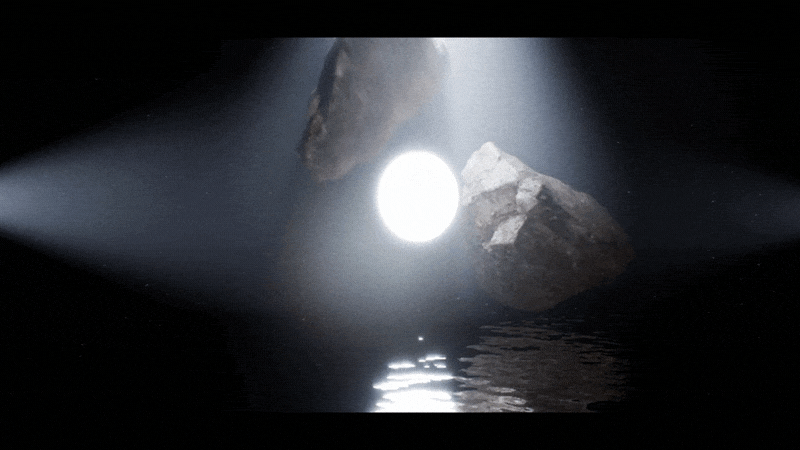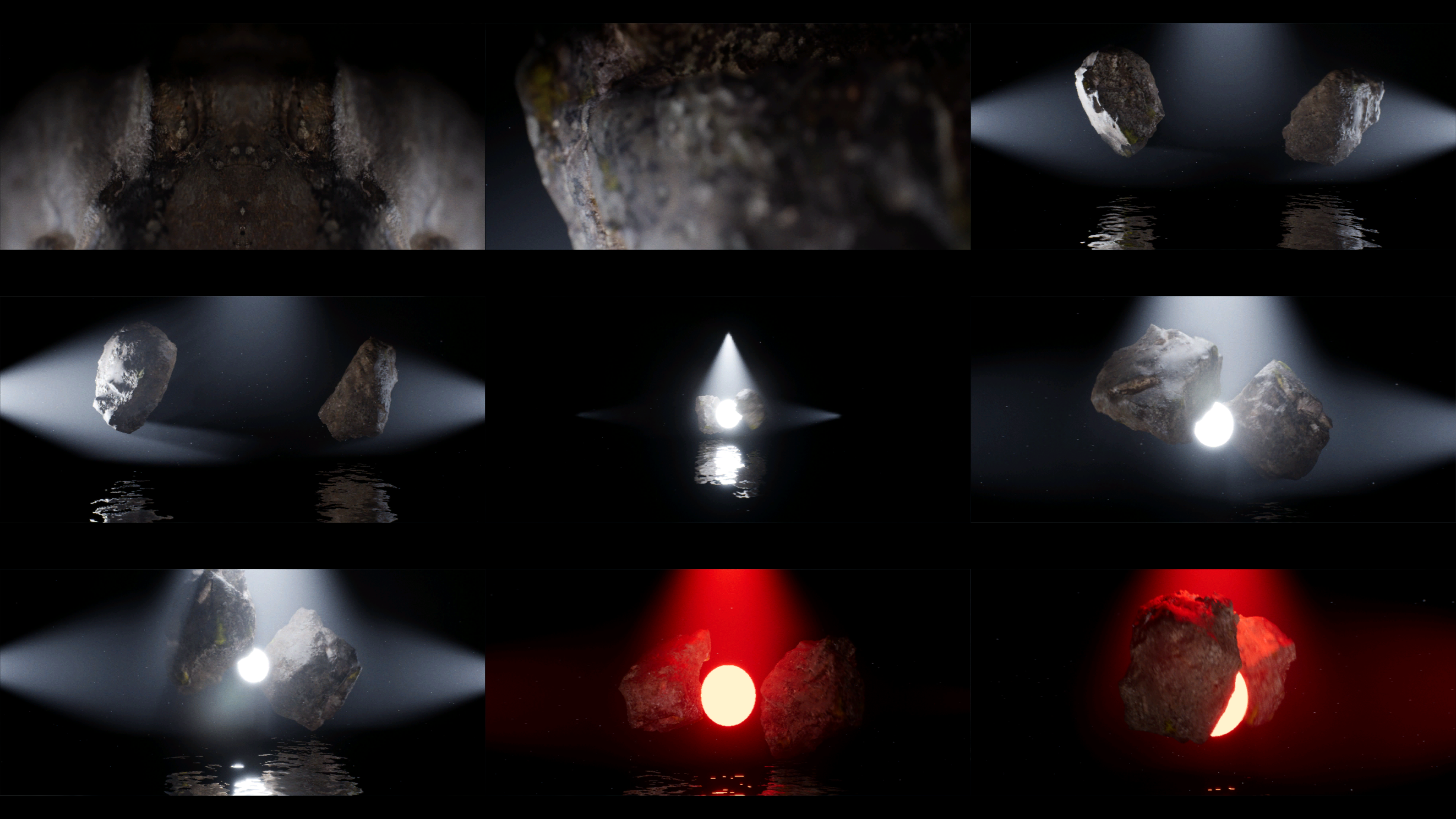 On Earth Series III - Forest